Alison and Michael's Wedding

April 26, 2002

We arrive to check in and get our key; Nastasja becomes overwhelmed by a group of family members greeting us.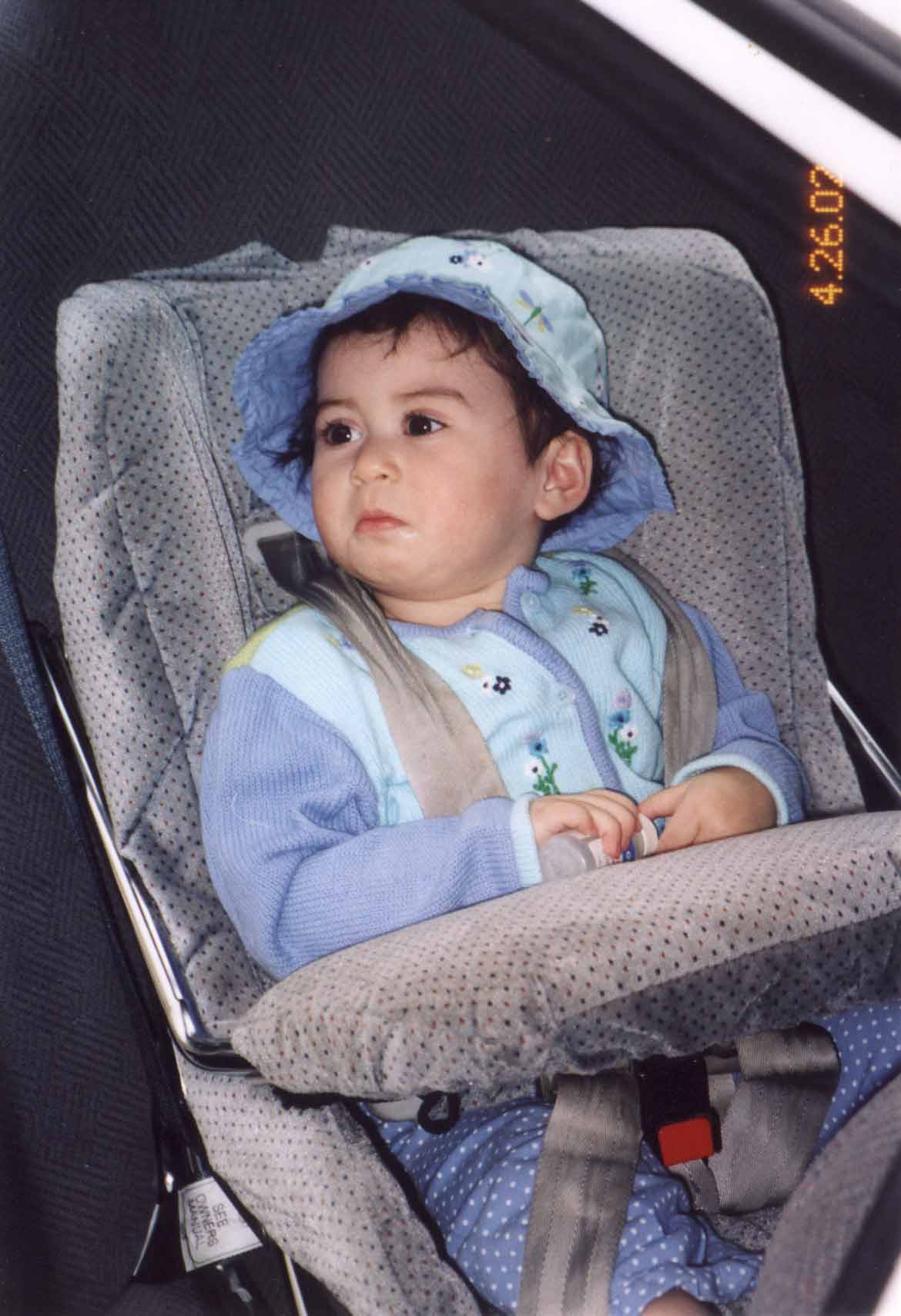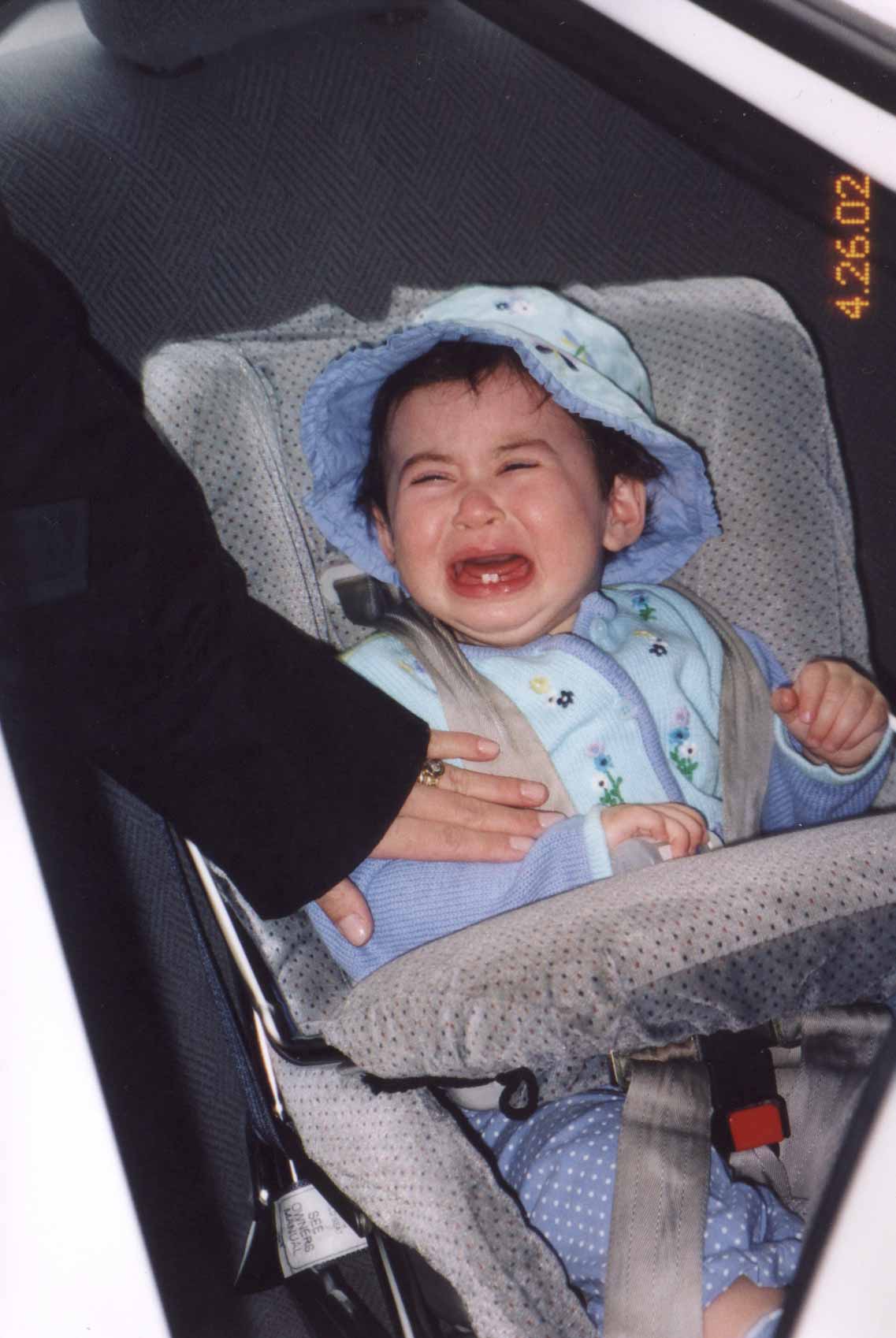 A new favorite shoulder.

Bathtime with Mommy - and scary jacuzzi jets.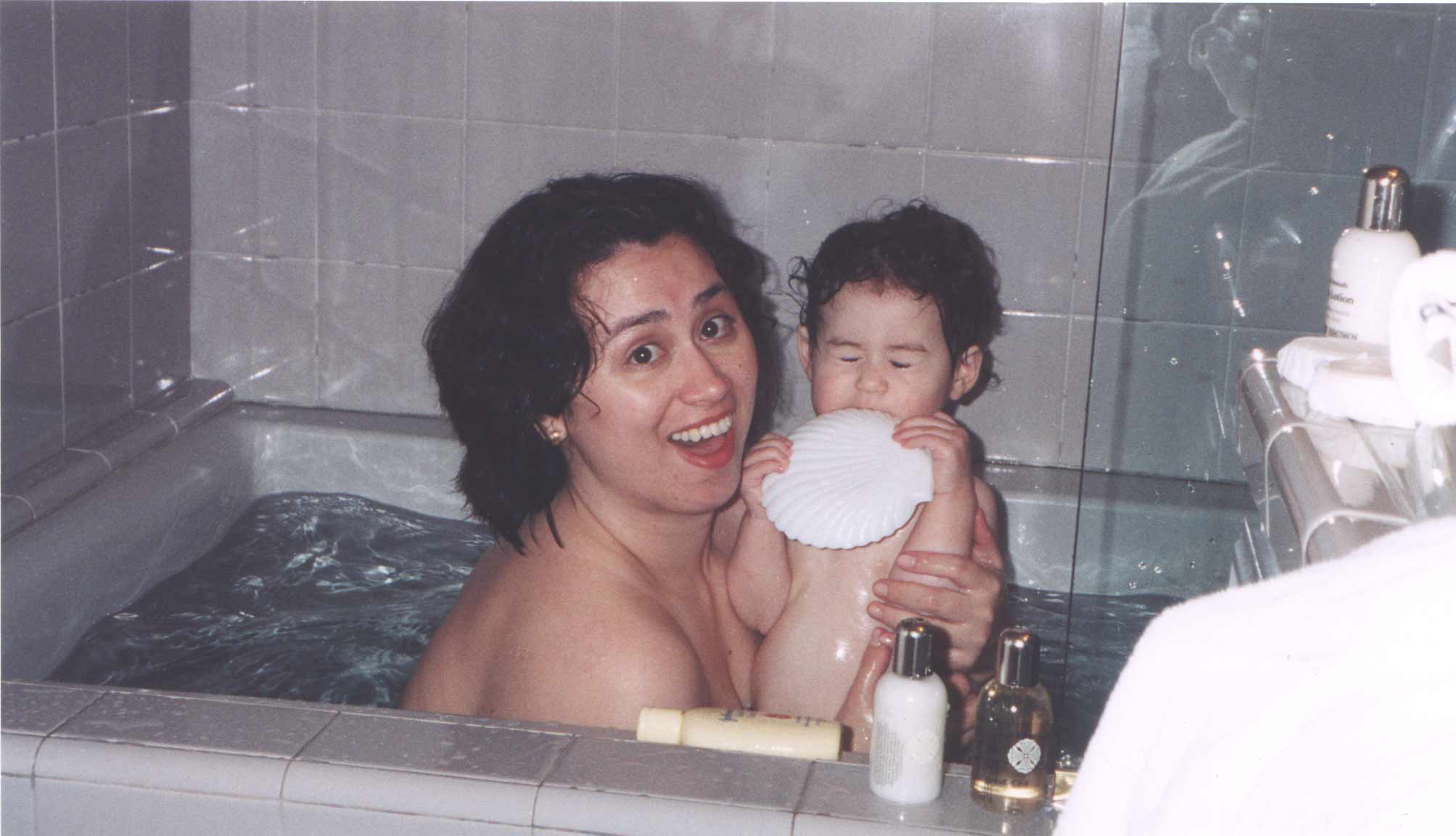 April 27, 2002
A look at part of the lovely setting at the strings on the balcony.

The happy couple, here in a horse drawn carriage.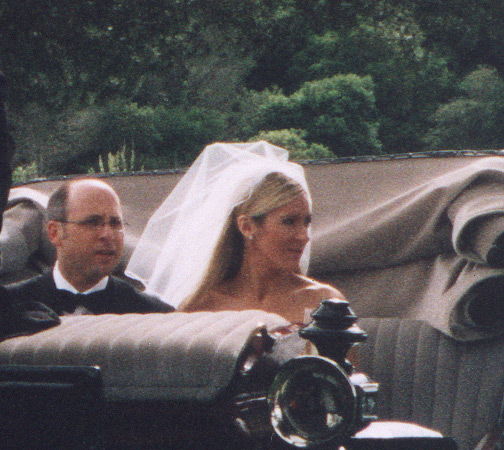 An early dance where Nastasja was really into the Jazz music and musicians.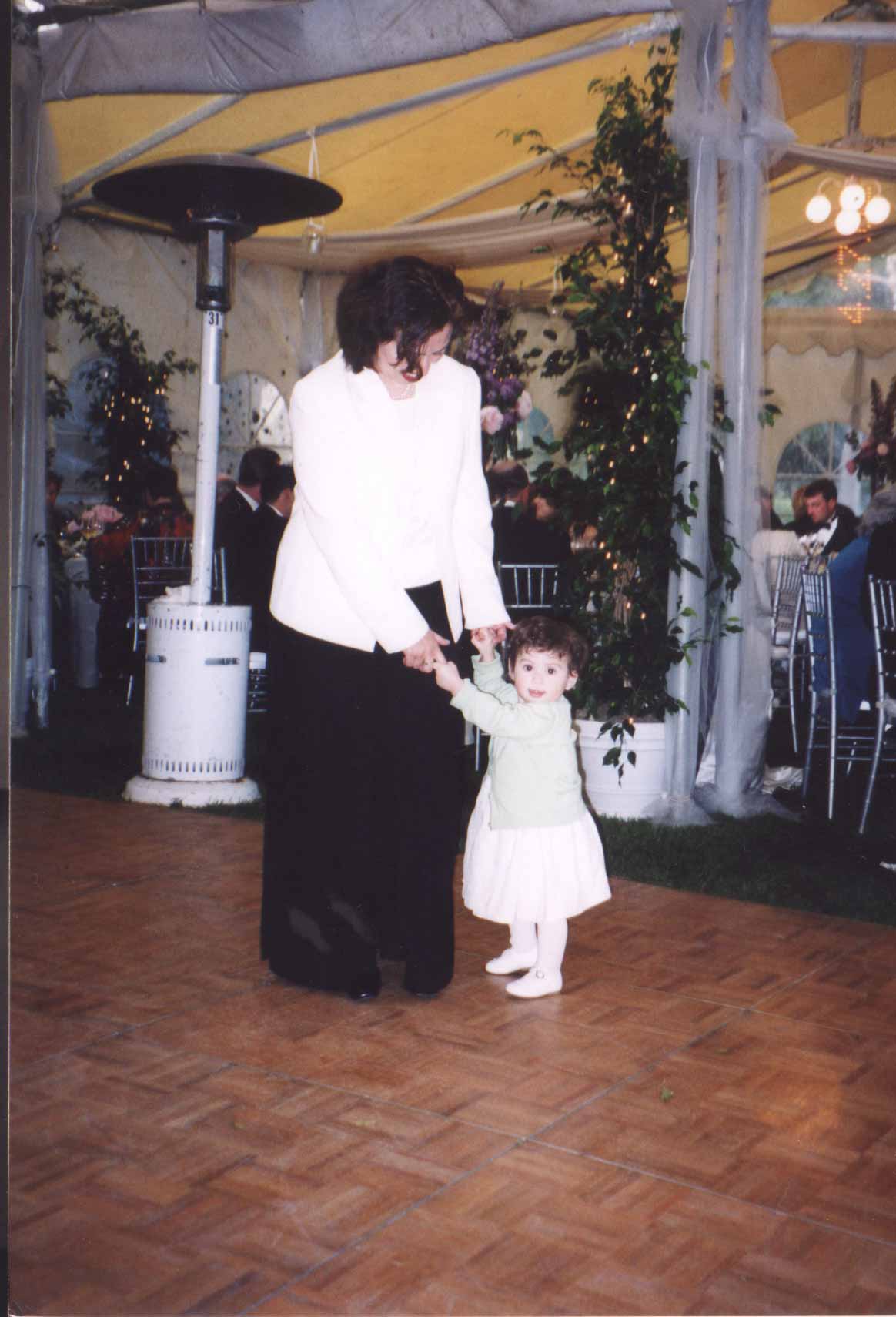 Group shot of Alison's side of the family. This is in front of the Shields / Agassi waterfall.

Classic Nastasja finger pose.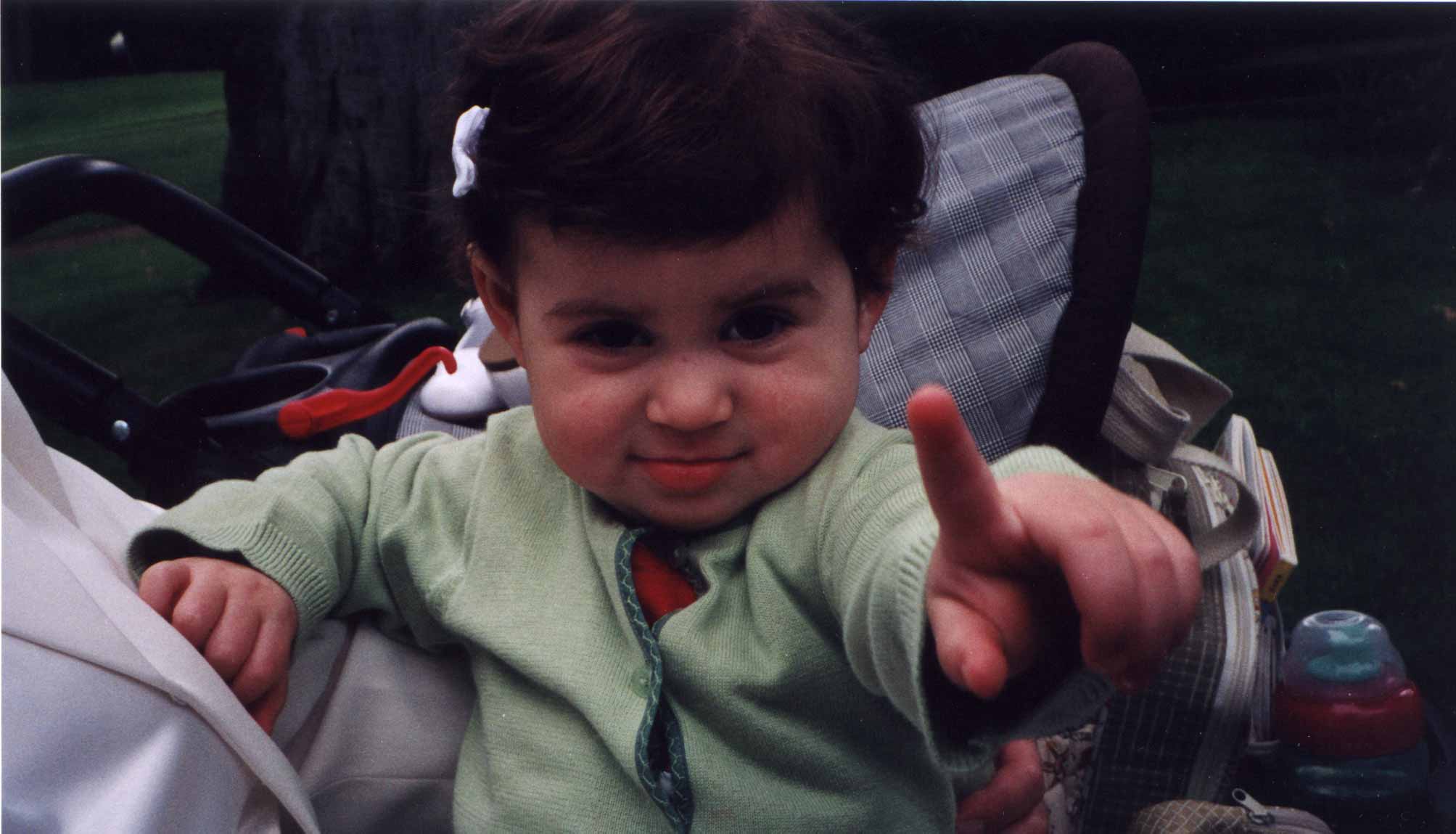 April 28, 2002
Nastasja with Andy.